Double Brands Hatch success keeps Martin Wills in the Ginetta G40 Cup Championship battle
Thursday, 8 Aug 2019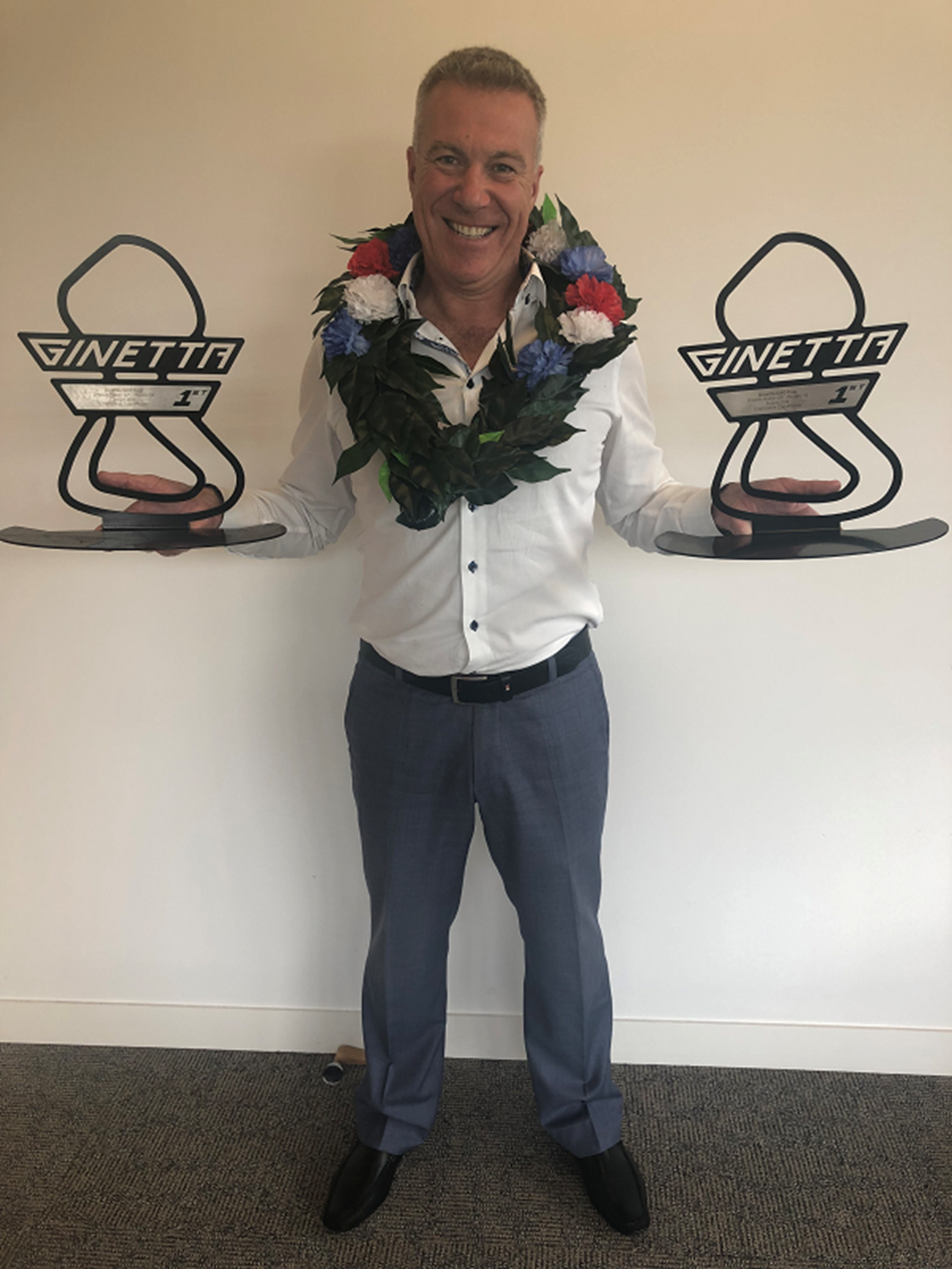 Following an eventful weekend in Zandvoort, Martin and his G40 were ready for action. Brands Hatch is a popular track, as it has a great viewing area for spectators, and we hosted 60 guests including sponsors to cheer him on.
Martin started the weekend tremendously, qualifying second for race 1. In the race, he managed to stay clear of any trouble, maintained his grid position and finished second in the Chairman's Cup.
There was tight racing early in race 2, with some contact ahead which Martin expertly avoided. By being patient and using his pace, he took the lead and got the all-important top step on the podium.
For the final race of the weekend, Martin started well and maintained a consistently high pace throughout but couldn't quite shake free of his competition. On the penultimate lap, he was passed by one of his closest championship rivals. Martin was hot on his heels though and pulled off a brave move on the Paddock Hill bend to regain the lead and take his second win of the weekend – his fourth of the Championship.
It was a great weekend and the atmosphere was electric! The final rounds are at Donington Park in September and Martin will be looking to carry on where he left off.