Ginetta G40 Cup race report - Zandvoort
Friday, 9 Aug 2019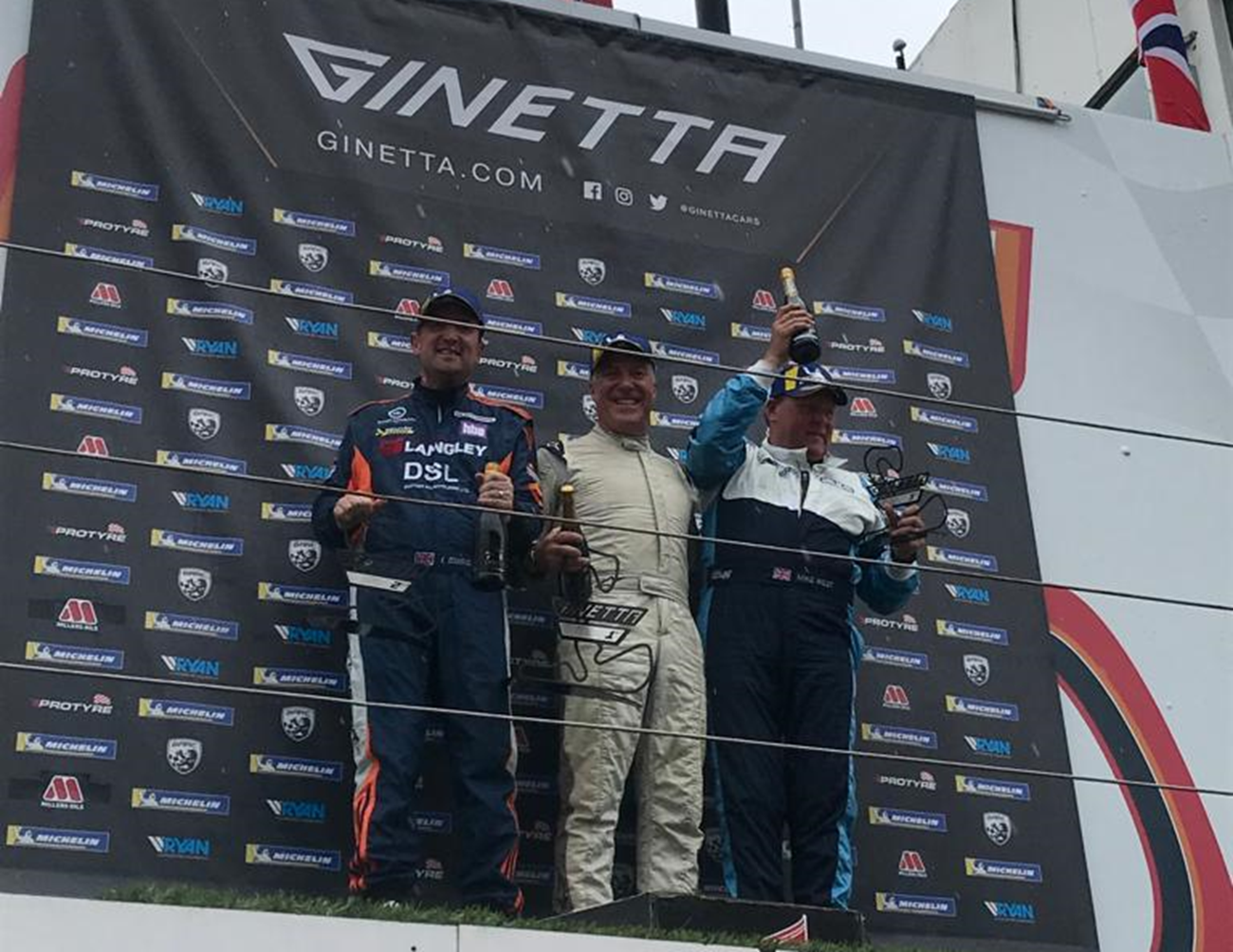 Martin Wills, our driver in the Ginetta G40 Cup, gives an update on the latest round of racing from Zandvoort in Holland, the home of next year's Formula 1 Dutch Grand Prix.
Qualifying
After very little testing, on a track I'd never been to before, I was extremely pleased to manage one good qualifying lap which secured me pole for the first race.
Race 1
My main rival was very close behind in the opening laps and kept me honest until he had a spin. It allowed me some breathing space for the remainder of the race and meant I started the weekend with a very welcomed win!
Race 2
My second fastest lap in qualifying however wasn't so good and I was therefore starting fourth on the grid for the second race. I was held up at the start of the race by a driver not in my class but I eventually passed them and moved up to second place only to then have a spin which sent me back to fourth! I then had the bit between my teeth and fought back to second place but unfortunately did not have enough time to fight for first.
Race 3
I started second on the grid after finishing second in race two. I managed to get into the lead after 3 laps but I then had my first non-contact big accident in 17 years of racing with my car hitting the concrete wall at turn 3 head on! Thankfully I'm okay, due to the car being very well built, but sadly a DNF (did not finish) did not aid my fight for the championship. Although I'm still in second place, the gap between myself and the championship leader has increased as my main rival took a win in my absence.