Welcome to Auto Windscreens
Damaged vehicle glass?
Repair or replace, let us take care of it either at your nearest fitting hub or at a place that suits you.
Book now
Coronavirus
Auto Windscreens is committed to the wellbeing of our staff and the safety of all customers. Whilst ensuring our services continue to be available to you, we are following the latest guidance issued by the UK government and NHS. Please check here for the latest public information before arranging an appointment with one of our technicians. Thank you.
Coronavirus - Partner Statement
National network of fitting hubs

Helpline available 24/7, 365 days a year

Fit and supply all types of vehicle glass
About Us
We are a leading automotive glass repair and replacement company. You can visit your local Auto Windscreens fitting hub or if you prefer, one of our mobile technicians will come to a place that suits you.
All repairs and replacements performed by us come with a lifetime workmanship guarantee whilst you own the vehicle for your peace of mind.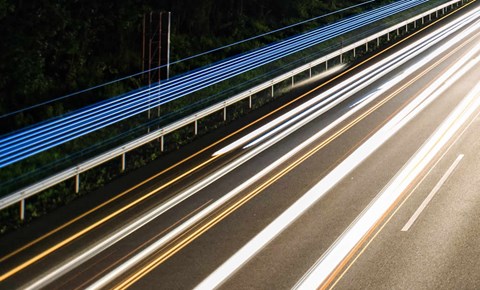 Auto Windscreens Rugby Hub
Auto Windscreens is a proud partner of Northampton Saints rugby club.
Keep up-to-date with the latest action from Franklin's Gardens and enjoy the recent puzzle collaborations to keep you entertained between games.
Plus, keep a look out for player interviews and other exclusive content with the players.
Official club partner

Exclusive player interviews

Play "Where's Waller"