Awards
Awards
Total Customer Satisfaction
Auto Windscreens doesn't just want to meet expectations; it wants to exceed them at every step of the repair journey. This ethos is at the heart of all its operations and is the essence of the business.
Behind this desire to deliver 100% satisfaction is Auto Windscreens' drive to be the best in its industry; a title firmly held by the organisation when it comes to service!
Windscreen damage often leaves drivers upset and in need of help. Auto Windscreens recognises that such motorists look to the company as a source of support and reassurance, and for a quick resolution to their problem.
Auto Windscreens has built its systems, processes and workforce training around ensuring the repair/replacement journey is smooth and hassle free for every customer.
Recognition
Improving efficiency and monitoring satisfaction has not only strengthened the Auto Windscreens' offering, it has also led to Auto Windscreens receiving multiple award wins:
NMSY Apprenticeship Awards
– Large Newcomer of the Year
 These awards celebrate and recognise the hardworking individuals and organisations involved in apprenticeships and how they shape our future.
Rupert Armitage, Auto Windscreens' Managing Director, commented:
"We're absolutely delighted our scheme has been recognised in these awards and it is a real testament to our apprentices and the team that are supporting them and the programme. The apprentices are proving invaluable to the business and we plan to continue to support more young people with the transition from education into the workplace and ensure the next generation of glass repair technicians are trained to our excellent standards.
Modern Claims
– Client Care Award
The Awards were launched to celebrate cross-industry talent and success. They are open to insurers, brokers, solicitors and all who support the claims industry.
Rupert Armitage, Managing Director of Auto Windscreens commented on the news: "After scooping the Client Care Award in 2015, we're thrilled to have built on that success and taken the award again this year. The evening was fantastic and to also come away with 'Highly Commended' in the Supporting the Industry category was the icing on the cake. We've had a fantastic year introducing our vehicle manufacturer ADAS solution and this extra recognition is the perfect end to a successful first quarter."
UK Customer Satisfaction Awards
– Best Customer Satisfaction Strategy
The awards are hosted by the Institute of Customer Service and judged by independent experts, business leaders and academics. They recognise organisations and individuals that have shown excellence in their field. James Macbeth, Auto Windscreens' Operations Director commented on the win: "We are very proud to have won the award. It's a fantastic recognition of our continued dedication to ensure that we serve our customers to the best of our ability".
Derbyshire Times Business Awards
 – Customer Service Award
These awards recognise and celebrate the very best in local business and commerce. Derbyshire Times acting editor Nancy Fielder said:
"It was fantastic to see so many businesses from the Derbyshire area come together to celebrate the cream of entrepreneurial talent in our region."
It is the second year running Auto Windscreens has been recognised by the Derbyshire Times.
Modern Claims
– Client Care Award
Highly commended – Outstanding Commitment to Training and Service Provider of the Year
The Modern Claims Awards were launched for the first time in 2015 and are designed to celebrate cross-industry talent and recognise success. The winners were selected by a diverse range of judges who represent each and every aspect of the claims industry.
International Auto Finance Network
 – Best Customer Service
Judges comment, "Auto Windscreens won because of their new approach to customer satisfaction; an employee engagement programme, new technology and taking customer feedback seriously.  They've taken a basic service and elevated it to a very high level service offering. The whole organisation is customer-focussed".
BusinessCar Award
– Best Windscreen Provider
"It's a sign of the progress Auto Windscreens has made in recent years that it has triumphed in the windscreens category of the reader-voted 2015 BusinessCar Awards, showing that customers are backing the service they are receiving from this industry leader," said BusinessCar Editor Paul Barker.
British Insurance Awards
 – Customer Care Award and Service Supplier of the Year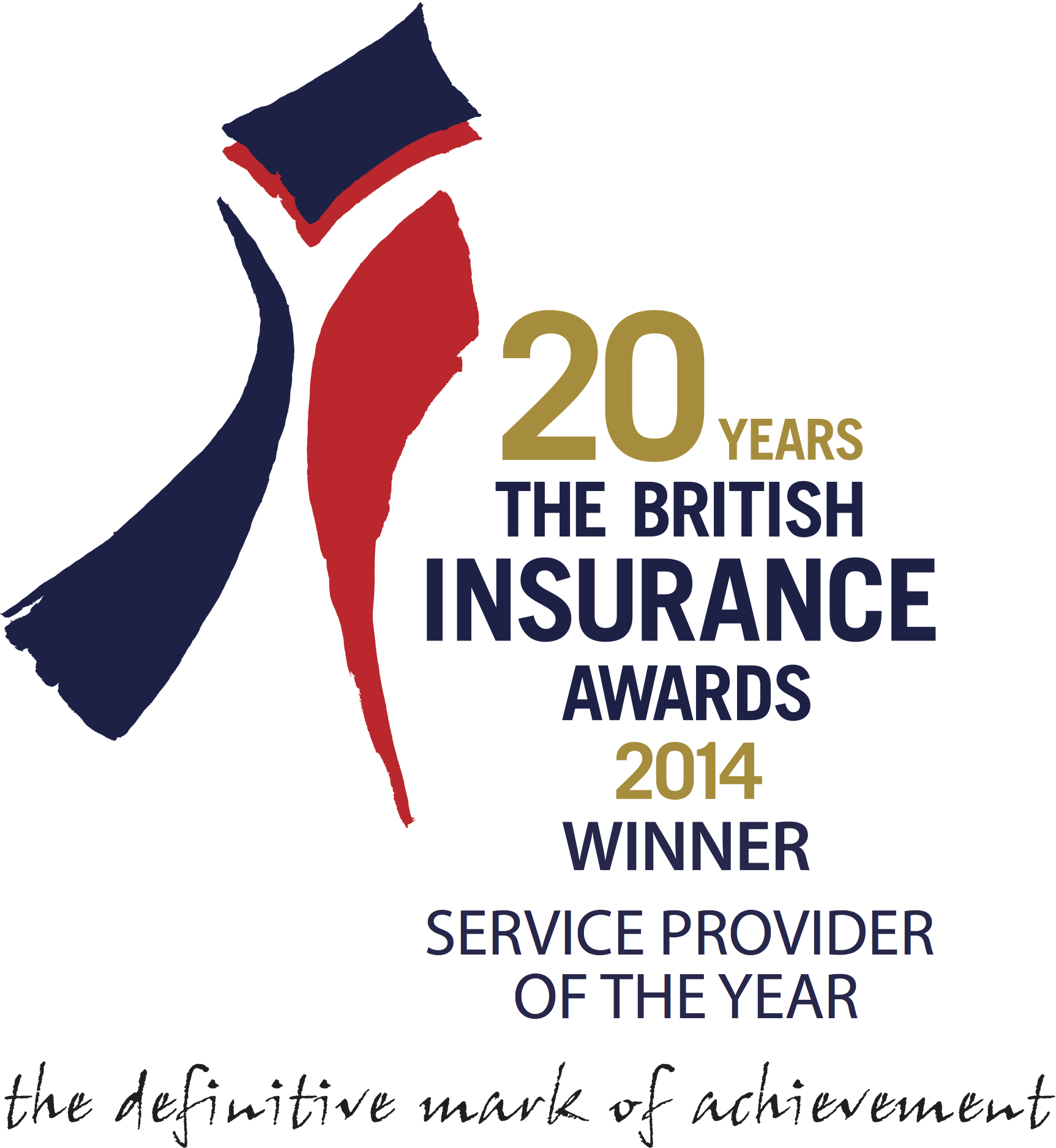 These awards showcase top class performance and innovation across the UK insurer and broker market are described as 'the unrivalled badge of excellence for the insurance sector'.
Chris Thornton, former Auto Windscreens' Managing Director said about the wins: "The insurance market is increasingly recognising the importance of suppliers and for the last three years we have maintained impressive results, with 88% of our customers being classed as 'promoters' of our service."