Derbyshire County Council signs two-year deal with Auto Windscreens
Tuesday, 6 Nov 2018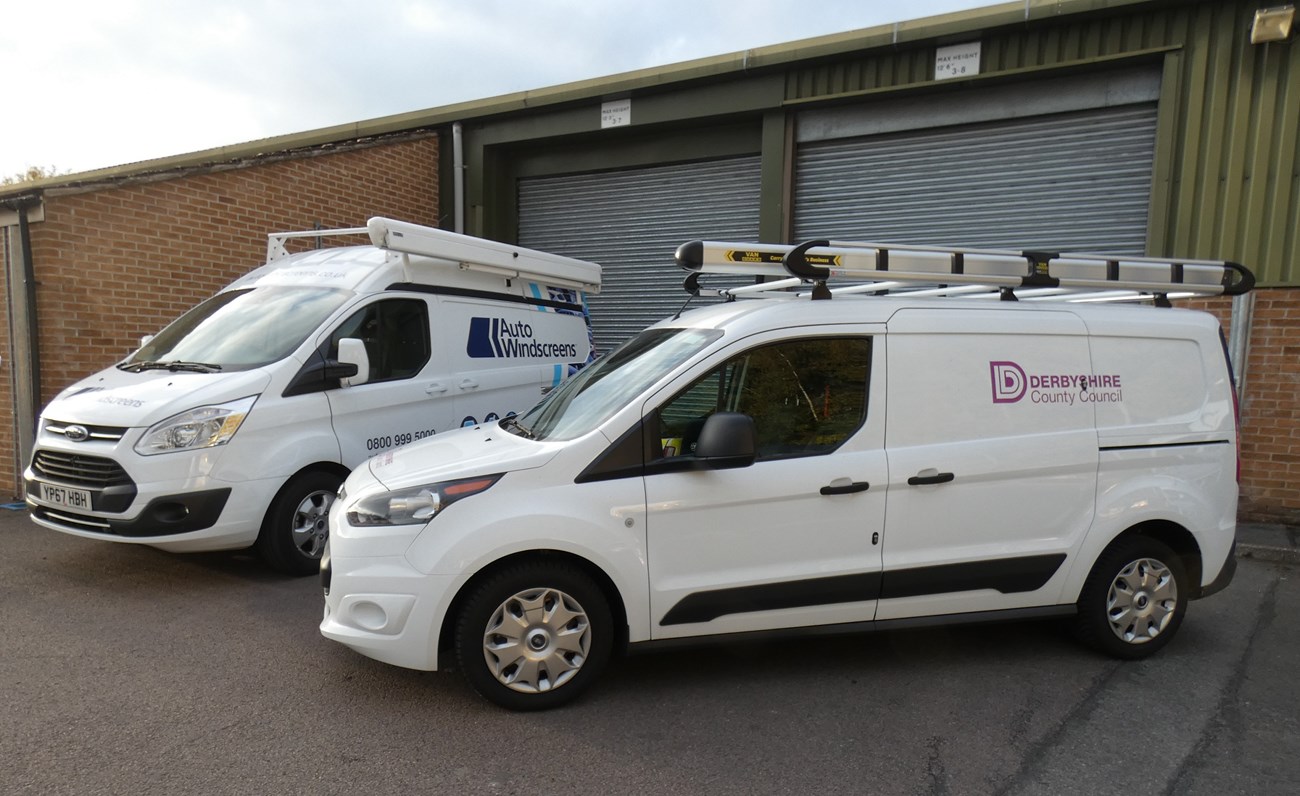 Derbyshire County Council has selected Auto Windscreens as its sole automotive glazing provider in a two-year deal which started last month (October).
The contract will see the UK windscreen repair and replacement company service the local authority's 600-strong fleet, as well as Derbyshire Constabulary's 600 vehicles.
Headquartered in Chesterfield, Auto Windscreens was chosen through a tender process thanks to its competitive offering, which includes plant glazing and the only UK manufacturer-approved Advanced Driver Assistance Systems (ADAS) recalibration solution.
Dave Bingham, Auto Windscreens' Fleet Sales and Business Development Manager, said: "This is a fantastic win for us. We knew our proposal offered an ideal solution to meet the council's glass repair needs and are delighted to have won the tender. We now look forward to delivering an efficient, high-quality service to all its fleet teams across the county."