Auto Windscreens brings Fleet Sales Business Development Manager into the fold
Tuesday, 3 Jul 2018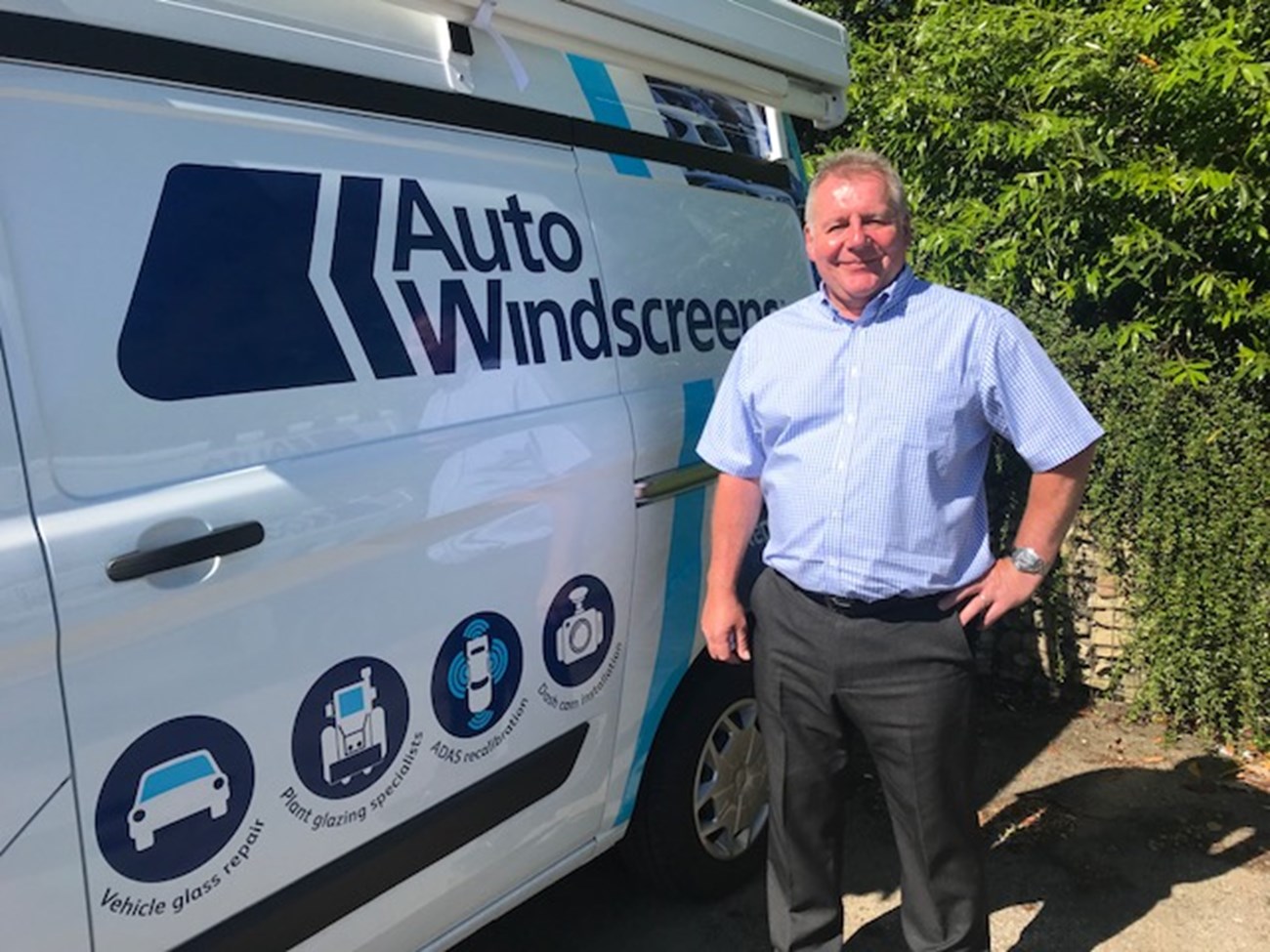 Fleet Sales Business Development Manager Dave Bingham is the newest recruit at Auto Windscreens and joins as three new regional managers and five new area service managers are appointed to support business growth.
Dave began working for the vehicle glass repair and replacement provider this month and, with over 40 years' experience in the automotive industry, will be responsible for developing and nurturing both current and prospective fleet partnerships, as well as overseeing plant sales.
"Auto Windscreens, with its ADAS solution, has what I believe to be a winning fleet offering," commented Dave, who is from Chesterfield and will be based at the company's HQ in the town. He added: "I'm looking forward to working with the fleet and plant teams to develop these arms of the business, delivering our service successfully to current partners and welcoming new companies on board."
Dave's appointment follows the placement of eight new regional and area service managers, positioned to handle newly defined locational areas introduced owing to increasing work volumes.
The new Regional Service Managers for these additional areas are Jeremy Hall, Sean Draycott and Ryan Thompson. Jeremy and Sean have been promoted from within the business, while Ryan has joined the company, bringing with him a wealth of sector experience.
Dan Mason, Tim Potter, Mark Fidler and Andy Bird have all been promoted to become Area Service Managers, with Stuart Tinson joining Auto Windscreens in the same role.