Auto Windscreens' charity rodeo ball comes to Royal Highland Show
Tuesday, 11 Jun 2019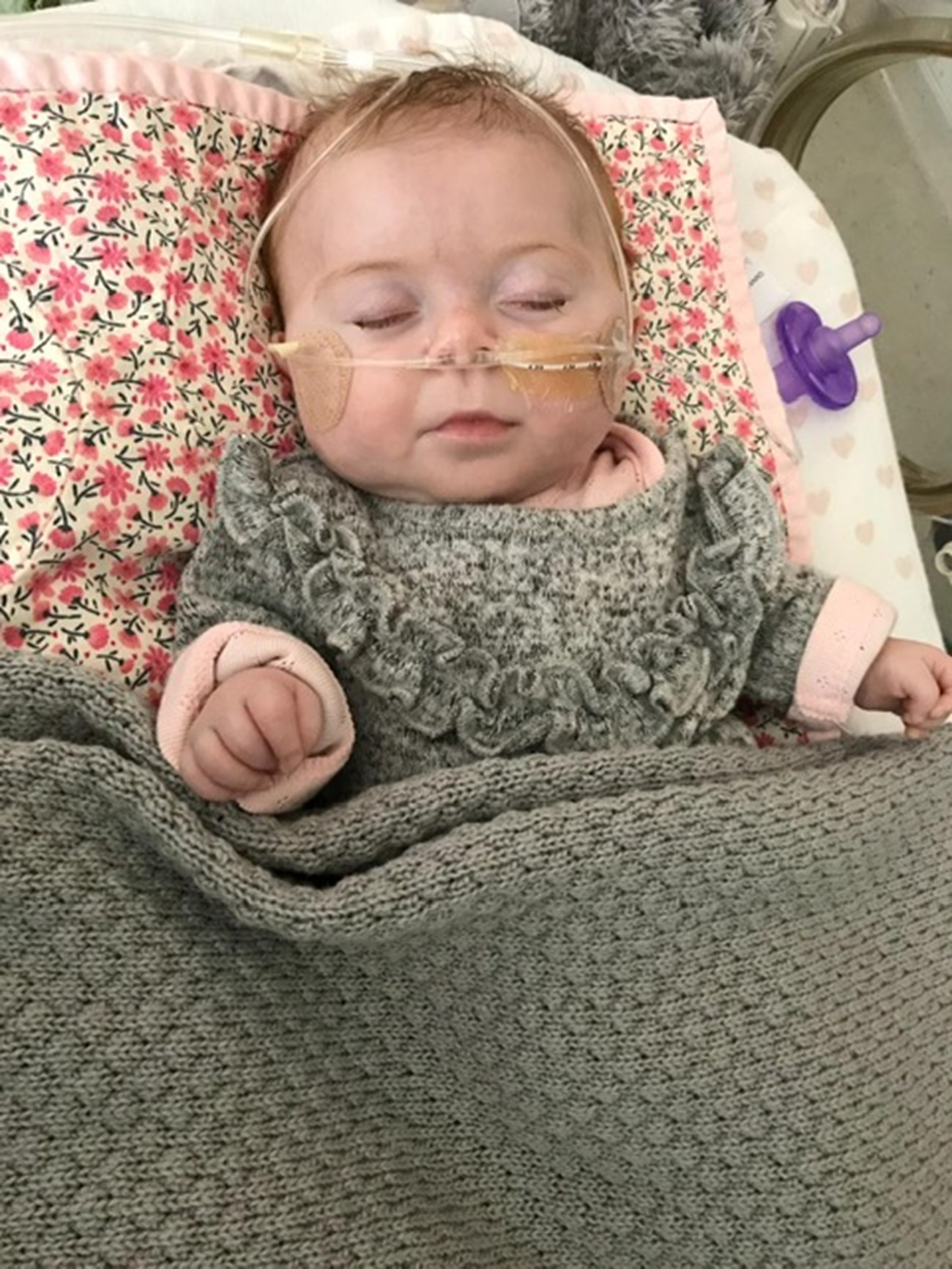 Auto Windscreens, a UK leading windscreen repairer, will be challenging visitors at this year's Royal Highland Show (20-23 June) to have a go on its rodeo rugby ball in the name of charity.
Vying for a place on our leader board, riders will get their first go free but additional attempts for the ultra-competitive will cost £1, with all monies going to Addenbrookes Charitable Trust (ACT). The cause is dedicated to driving innovation in patient care across Cambridge University Hospitals NHS Foundation Trust and is being supported in memory of 113-day-old Molly Faith Tomlinson, who sadly passed away in April due to a genetic abnormality called 'CHOPS syndrome' – only four people in the world have ever had the condition.
Molly's dad is Sam Tomlinson, International Sales Manager at British vehicle manufacturer, Ginetta, which has a firm affiliation with Auto Windscreens. The latter sponsored Ginetta's 24 Hours of Le Mans car in 2018 and owns a G40 racing car, which is being driven in this year's Ginetta G40 Chairman's Cup and will also be at the show for people to see.
"The ball is great fun but isn't as easy as it looks to ride," warned Auto Windscreens' Managing Director, James MacBeth. "We hope people will enjoy giving the rodeo a go, having fun while helping to raise vital funds for the hospital that cared for a very special little girl."  
Auto Windscreens' stand will be on 11th Avenue (Motor) at the show.