Auto Windscreens revealed today that it is reducing its national ADAS recalibration rates by 12% from April 4th
Wednesday, 2 May 2018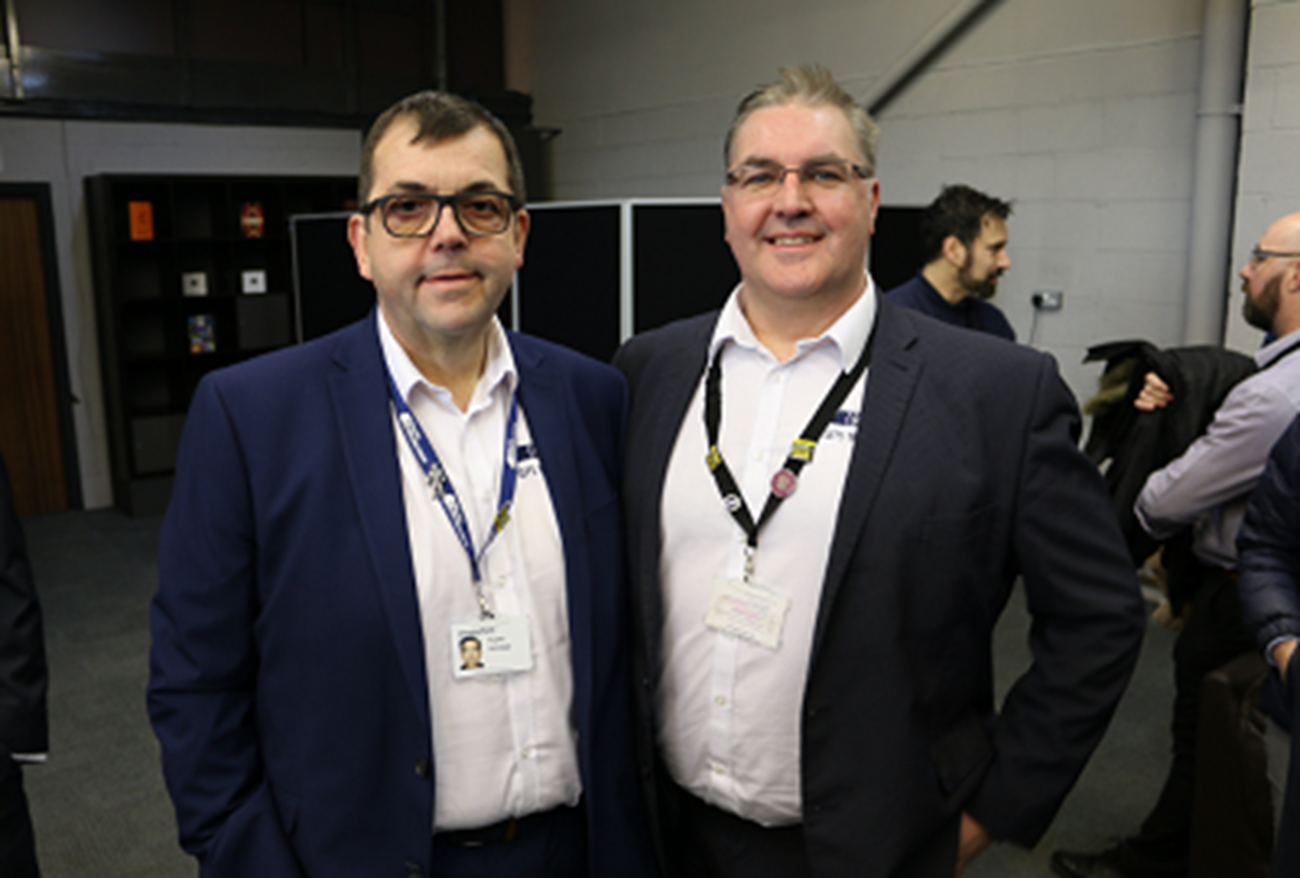 Auto Windscreens revealed today that it is reducing its national ADAS recalibration rates by 12% from April 4th.
The new rates cover every vehicle manufacturer make and model and will be the cheapest national ADAS camera recalibration rates in the UK. The business has built extensive partnerships with the vehicle manufacturers and dealer networks and offers the only solution that is 100% manufacturer approved.
Rupert Armitage, Managing Director of Auto Windscreens, commented: "From the outset we promised that the recalibration of front-facing cameras would not be used by Auto Windscreens as a revenue stream. It is simply part of our award winning service. It has taken us nearly eighteen months of collecting data but I am delighted to announce that we are in a position to reduce our rates to all of our insurance and fleet partners.*"
Auto Windscreens has publicly criticised industry rivals for using recalibration methods that do not guarantee the full functionality of a vehicle's ADAS features and might therefore put the safety of the driver at risk.
https://www.glassbytes.com/2018/04/state-farm-responds-to-claims-of-influencing-non-oem-auto-repair/
Glassbytes reported on a US claim this week where a couple are suing State Farm claiming the repair to their Honda, using Non-OEM standards resulted in a crash and subsequent life-changing injuries.
"We are the only vehicle glass repair and replacement business in the UK that offers the reassurance that every recalibration will be carried out by manufacturer approved technicians in a manufacturer approved workshop environment.  All the vehicles we work on are returned to their owners with a Manufacturer's Guarantee that all the ADAS functionality is in 100% correct working order. By partnering with all manufacturers we have not only been able to control this necessary additional cost but also ensure that the ADAS fitted to the vehicle will be returned to the customer fully functional, as intended."
Auto Windscreens will continue to monitor the cost of this part of its service and will make further adjustments as and when appropriate.
*Existing customers will automatically receive the new discounted rate.