Carbon neutral projects we're helping: Protecting Zambia's forests
Monday, 29 Oct 2018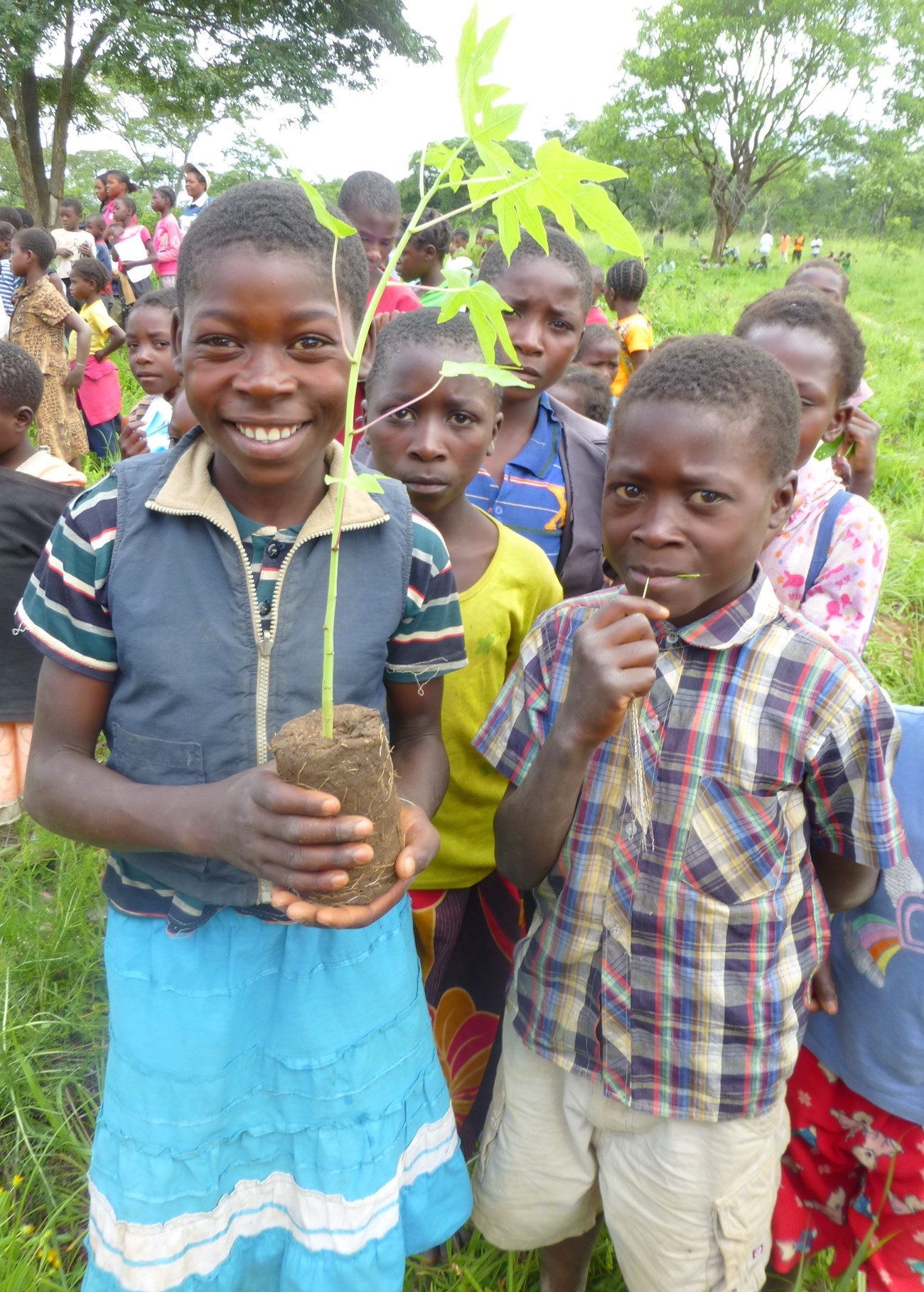 There is a huge amount of work going on in Zambia to protect its forests. As a carbon neutral company, Auto Windscreens is helping support these efforts through BP Target Neutral's carbon offsetting initiative.
Situation in Zambia
The 38,781-hectare Rufunsa Conservancy adjacent to the Lower Zambezi National Park is one of the last intact areas of forest in Lusaka Province, providing a 60-kilometre buffer to the protected Lower Zambezi National Park.
Deforestation is driven by charcoal production and the expansion of farmlands by residents and long-term immigrants. It is estimated that 53% of Lusaka's annual charcoal supply originates from the Rufunsa Conservancy.
What protection is taking place?
BioCarbon Partners is a social enterprise that develops and manages long-term forest carbon projects in globally significant and biodiverse landscapes in Africa. Its Rufunsa Conservancy project aims to reduce deforestation through community-based projects, reducing dependency on deforestation and improving local livelihoods. It also supports the implementation of land management systems such as biodiversity monitoring.
What impact is the project having?
Total emission reductions from the project are estimated to be on average 187,144 tonnes of CO2e per year over a selected 30-year period.
Key benefits
Community participation – Around 8,300 people have participated in activities to raise awareness of environmental issues and the project within the local community.
Investment – Around $64,000 has been directly invested into the Lower Zambezi National Park communities, with funds used for projects that brought community wide benefits, including a hammermill and boreholes.
Positive activities – Around 3,100 people have benefitted from livelihood intervention activities such as:
Training 750 households to improve conservation farming practices.
Training current charcoal producers in sustainable charcoal production practices.
Financing of environmental education through an Environmental Education Programme; a 21-lesson interactive curriculum targeted at Grade 6 students.
Improving community infrastructure by increasing access to clean water for 58% of the communities with boreholes and well, and constructing a clinic to expand access to healthcare.
Partnering with local organisation Bee Sweet to launch a long-term beekeeping initiative, establishing 4,000 beehives locally over 3 years.
Creation of the Department of National Parks and Wildlife Dog Detection Unit in partnership with Conservation Lower Zambezi to combat poaching and illegal wildlife trade.
Supporting the Forestry Department to double the size of its existing tree nursery.