Carbon neutral projects we're helping: Hydropower in China
Monday, 3 Dec 2018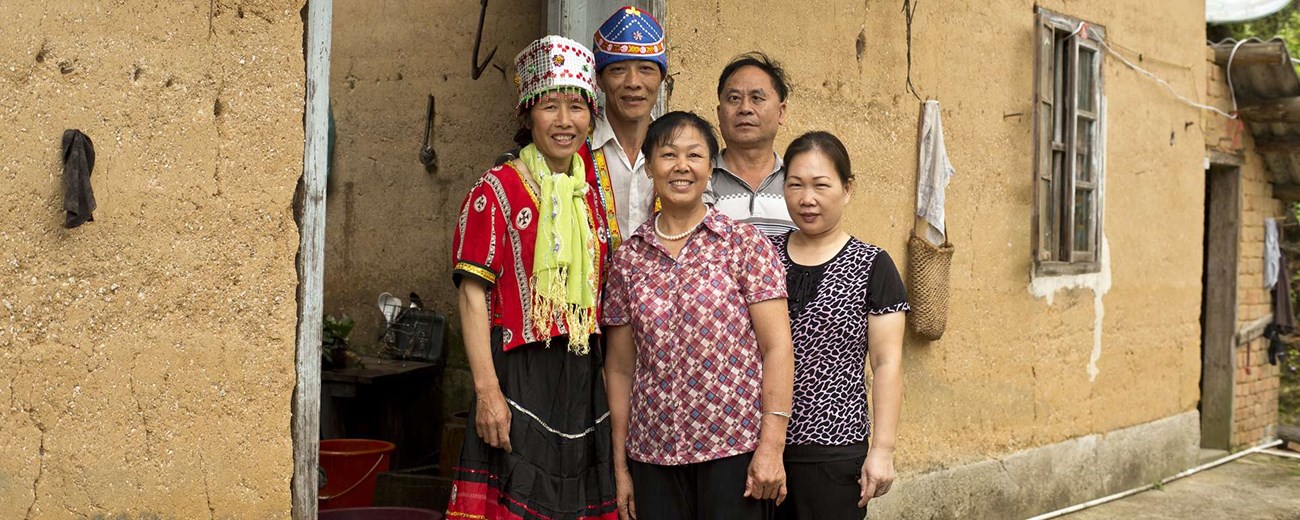 Hydropower has huge benefits when it comes to reducing carbon emissions. BP Target Neutral and Auto Windscreens, through its partnership with the organisation, are supporting a project in China that has developed a network of hydropower stations.

Situation in China
The Grouped Hydropower Plants in Chongqing, Yunnan, Sichuan and Guizhou provinces consist of a network of 95, small run-of-river hydropower stations in less-developed rural areas of south-western China.
How does the project contribute to carbon reduction?
The project achieves greenhouse gas (GHG) emissions reductions by displacing electricity from fossil fuel based power plants connected to the grid. Since being commissioned, the project has reduced over 4.6 million tonnes of CO² or almost 600 thousand tons of CO² per year.
Who is behind the project?
The individual projects have been developed by different project owners, some of which are members of the local communities. Community based activities have also been developed in coordination with local NGOs, such as Yunnan International and the Jane Goodall Institute China, Roots & Shoots Program.
Key benefits
The projects have resulted in significant carbon reductions.
The grouped approach has enabled small scale hydropower projects to have access to carbon finance.
Hundreds of new jobs have been generated.
It has improved the quality and reliability of access to electricity in rural communities.
Community infrastructure, such as access roads, have been improved and, in some cases, access to water for irrigation is better.
The additional carbon revenue has financed a number of community-based activities, such as an agricultural training programme, a public library, eco education programmes for children and hydropower station safety training. Over 1,000 people have directly benefited from these activities.