Ginetta's Le Mans cars now backed by Auto Windscreens!
Thursday, 14 Jun 2018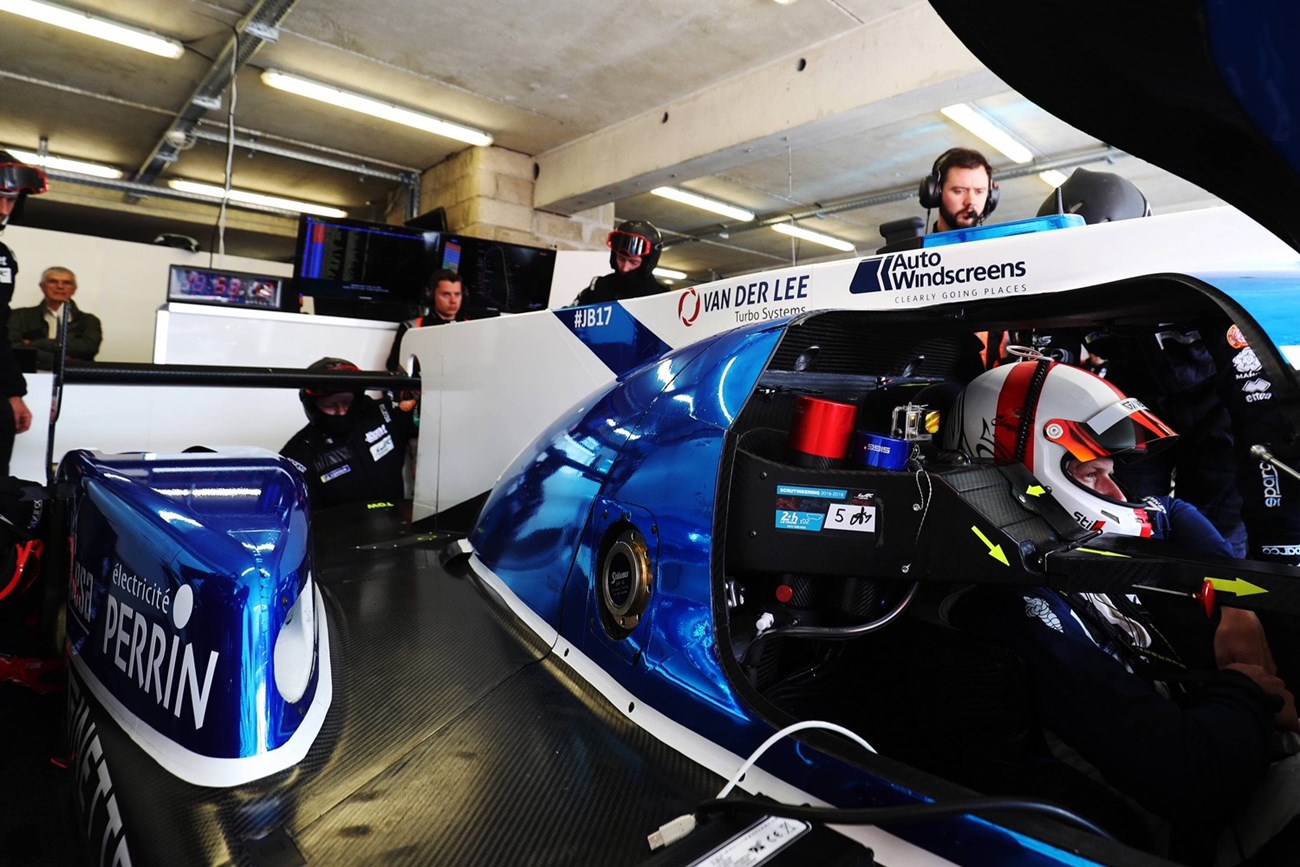 Auto Windscreens has today become the newest sponsor of Ginetta's G60-LT-P1 cars, ahead of their bid for top spot at the much-anticipated 24 Hours of Le Mans this weekend (16/17 June).
Held at Circuit de la Sarthe in France, it will be the biggest event yet for the British race car manufacturer, which is currently celebrating its 60th anniversary and produces its hand-built vehicles in a state-of-the-art factory just outside Leeds, West Yorkshire.
2018 marks the 86th year of the Le Mans endurance race, drawing in drivers, teams and motorsport enthusiasts from across the globe. It is set to be aired live to 190 countries and an estimated audience of over 100 million spectators, with over 450,000 people expected to attend the event. F1 heavyweights, Jenson Button and Fernando Alonso will also be making their course debut, demonstrating its increasing popularity.
Rupert Armitage, Auto Windscreens' Managing Director, commented: "The Auto Windscreens brand has a long history of motorsport sponsorship and it's great to continue this by supporting Ginetta. We're proud to have our logo featured on their two incredible British-built cars and look forward to watching these in action. Good luck everyone at Ginetta!"
Look out for the Auto Windscreens logos on the cars…well, actually, you can't miss them!
What you need to know about Ginetta and its G60-LT-P1 car:
Ginetta has been building British road and race cars since 1958 and, as one of the few remaining British sports car manufacturers, is responsible for some of the most iconic race and road cars. Over the last 15 years the company has grown to become one of the most significant players on the global motorsport scene, producing around 200 hand-crafted cars per year for customers across the globe.
The Ginetta G60-LT-P1 has been designed by a world class line-up, coordinated at its Yorkshire base. Technical Director Ewan Baldry's in-house team has been bolstered by a range of world-class contractors and consultants including Adrian Reynard, Paolo Catone and aerodynamicist Andy Lewis, with technical partners Williams Advanced Engineering, XTrac, Ohlins, ARS (chassis and composites), AP Racing, Megaline, Bosch and AVL Racing (Simulation) all playing vital roles in the design, development and construction of the new car.