Glass is more than just glass
Monday, 12 Nov 2018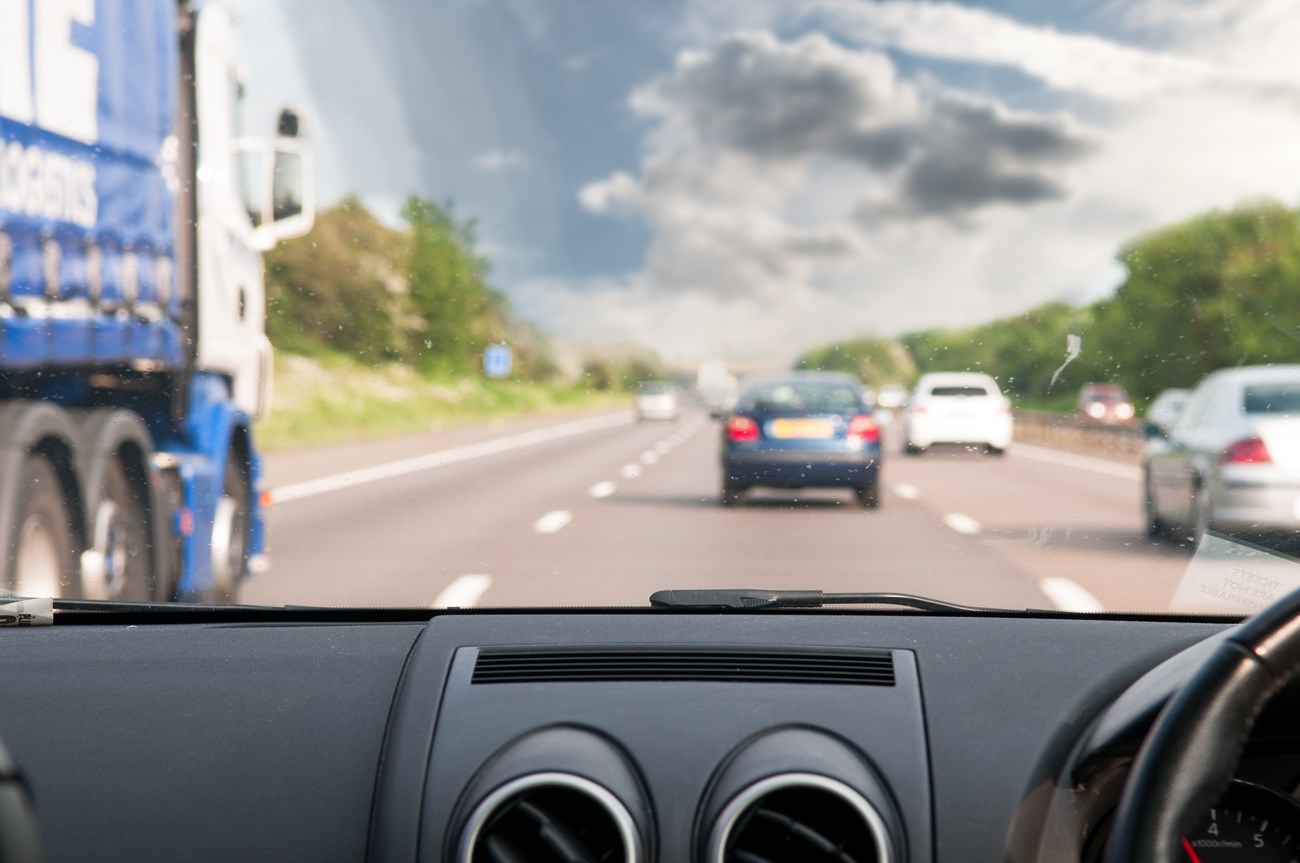 Glass in a vehicle was once upon a time just a means to protect a driver's face from bugs, stones and the like. How things have changed! Glass is now a technology enabling vehicle component, packed with clever features.
More space and light – design trends now focus on letting in as much light into cars so they feel brighter and larger inside. If you've sat in a new Ford Fiesta, it feels much bigger than its predecessor with 20% more glass. And that's not including if the vehicle has a panoramic roof. In fact, the average car is now made up of between 25-40% glass and the ultramodern Tesla X screen has the world's largest production windscreen, with a 2.9 square metre surface area.
Lighter vehicles – advancements in glass technology means windscreens are becoming thinner – around 3.5mm compared to the older 6mm – while maintaining their structural integrity. Technicians have to be incredibly careful when handling them.
Glass is also lighter than metal, which can impact the weight of the vehicle, making it more economical.
Increased technology – windscreens are enabling a whole raft of new safety and driver assistance technologies. Here are some examples:
Heads Up Displays (HUDs): windscreens with a wedged shaped laminate built into the lower edge are designed specifically for HUDs, which display information such as speed and fuel consumption on the glass. Audi, BMW and Mercedes offer this in their vehicles – it will soon become a mainstream feature.
Electrochromic glazing: this term is used for glass that can be automatically tinted at the touch of a button. Great for privacy or if the sun is shining and interfering with a driver's vision.
What this means for the glass repair industry
Increased glass costs – Larger pieces of glass with more technology means increased glass costs. Auto Windscreens has worked hard with partners to keep glass prices to a minimum.
Additional tooling – With screen sizes increasing, this means a replacement is no longer achievable by one technician on some cars. Now two technicians are often required or special lifting equipment is needed to be able to safely lift and place glass correctly. Auto Windscreens is investing 100 Panther Fit Glass lifting tools to ensure such work can be carried out by one technician.