Royal Highland Show underway and Auto Windscreens is there!
Monday, 18 Jun 2018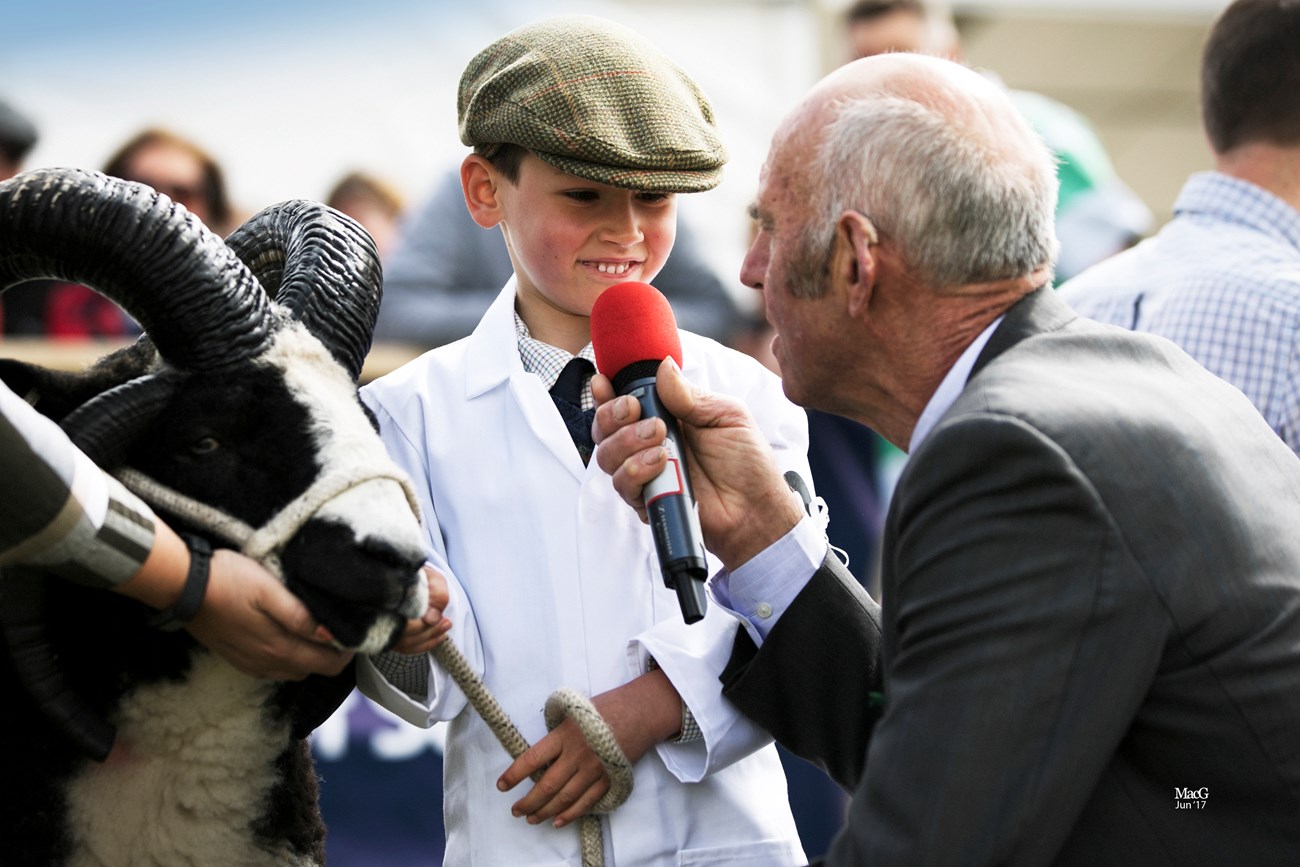 Today marked the start of the Royal Highland Show, where showgoers have been chatting to the Auto Windscreens team amidst enjoying animal antics, food and drink galore and a jam-packed entertainment schedule.
The event, held at the Royal Highland Centre near Edinburgh, is on until Sunday and is a highlight in the farming calendar.
Auto Windscreens is exhibiting to give attendees the chance to find out more about its vehicle glass repair and replacement service, which includes a specialist plant and agricultural glazing division.
Going to the show? See us in the Motor section on 11th Avenue.