Say hello to WRC driver Louise Cook
Thursday, 7 Jun 2018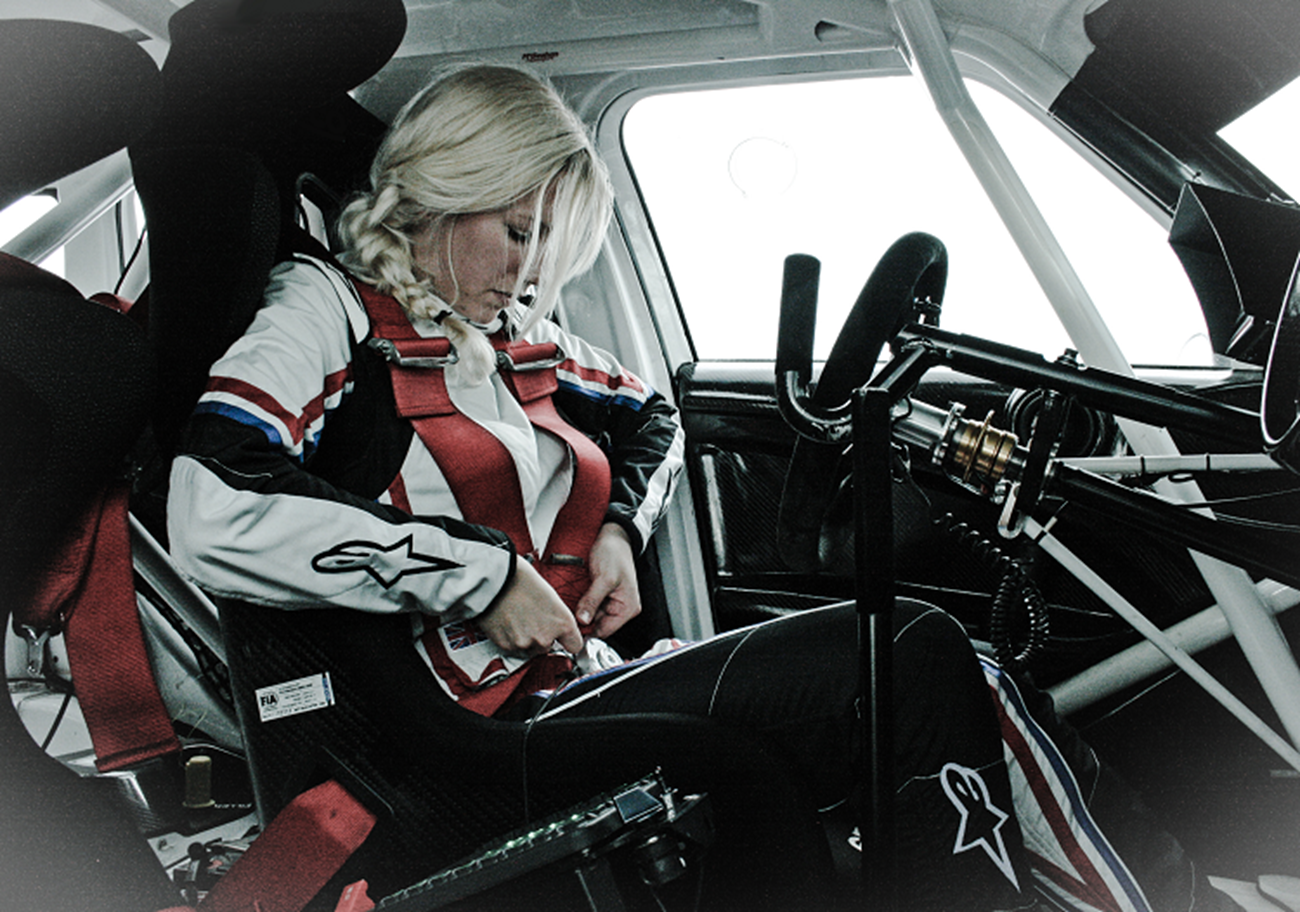 Louise Cook has the title of first female World Rally Champion firmly within her sights and is on track to impress this season, with Auto Windscreens proudly supporting her all the way*!
The 29-year-old from Maidstone is the only woman in the World Rally Championship (WRC) and made history when she became the first female driver to claim a non-gender FIA Rally Championship trophy, securing the FIA WRC Production Cup for Drivers of 2WD in 2012.
Louise's first taste of driving came at the age of six when her late father bought her a battery powered car, but it wasn't until the age of 19 that she had her first encounter with rally driving. While at university, she entered a competition for women drivers, where she finished in second place. This led to Louise gaining her rally licence and entering her first rally, with the help of her student loan!
Now with four rally titles, nine podiums and 20 rallies under her belt, Louise has high hopes for the 2018 WRC.
Her next race is this week at Rally Italia Sardegna, from 7 to 10 June.
Good luck Louise from everyone at Auto Windscreens!
*Auto Windscreens is a Grand opportunity partner of Louise Cook. Find out more at http://cutecookie.co.uk/go