We are hiring... windscreen technicians wanted!
Monday, 8 Apr 2019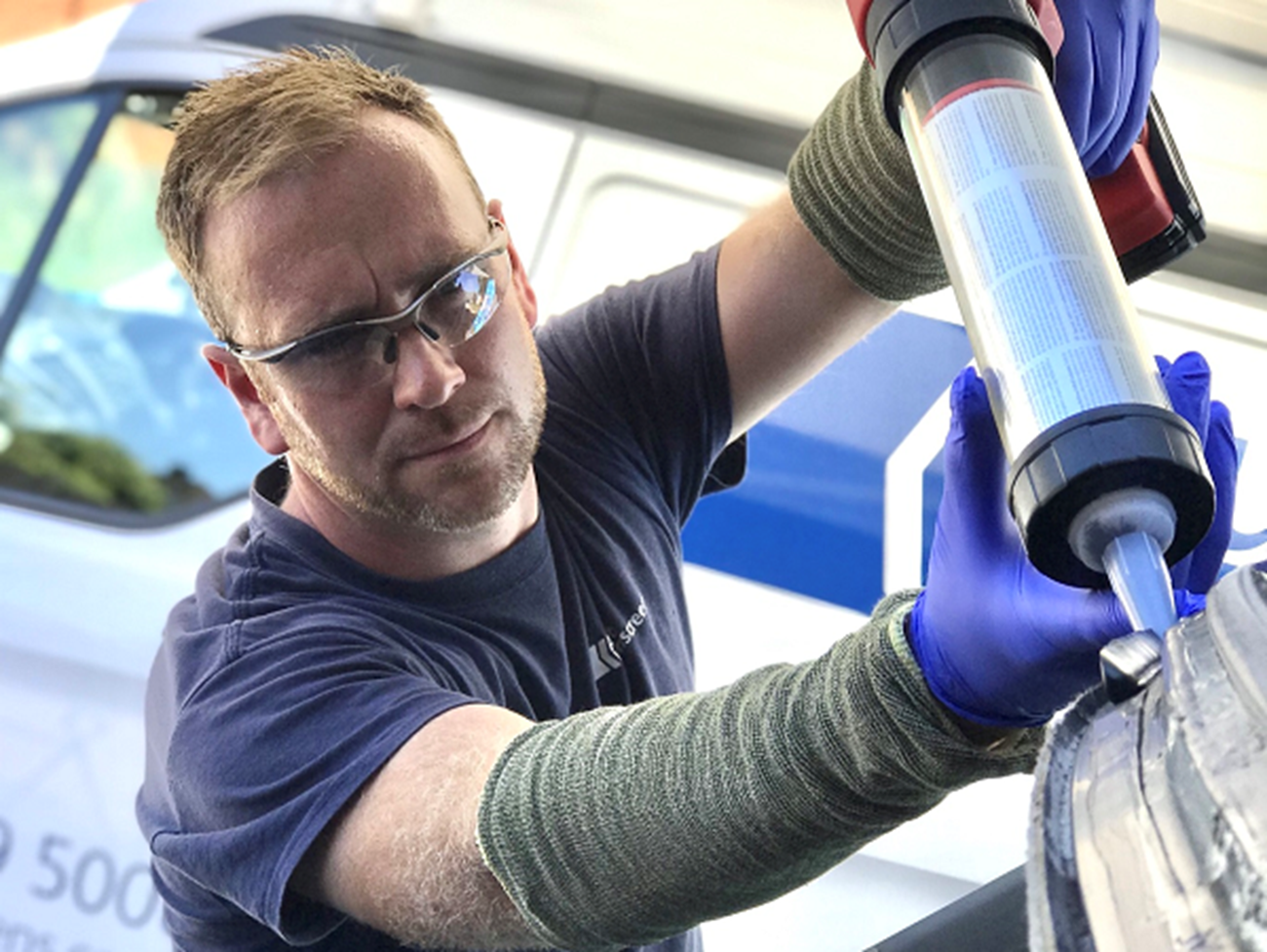 Auto Windscreens is recruiting for trainee and experienced technicians to join its team.
As one of the leading and fastest growing automotive glazing companies in the UK, we offer an excellent opportunity for personal development.
We develop talent and are proud to be an industry leader with our training facilities and the level of qualifications we offer to our technicians.

As a Windscreen Technician you'll:

• repair or replace vehicle glass
• provide an inspirational vehicle glass replacement service to our customers
• be highly motivated and have a flexible approach to your working environment
• work collaboratively within your team
• demonstrate excellent customer service
• adhere to a high quality of health and safety standards

Key experience:

• automotive or mechanical experience
• experience of providing excellent customer service
• excellent communication skills
• ability to work on own initiative and as part of a team

In return we will offer you an excellent basic salary with allowances, corporate uniform, a vehicle for company use and we will train you to the highest level within the industry.

How to apply:

Send a covering letter and your CV to Andy Langley at ALangley@markerstudy.com

If you have any questions you can speak to Andy on 07712 321142.