Auto Windscreens drives growth with new Director of Business Development
Monday, 13 May 2019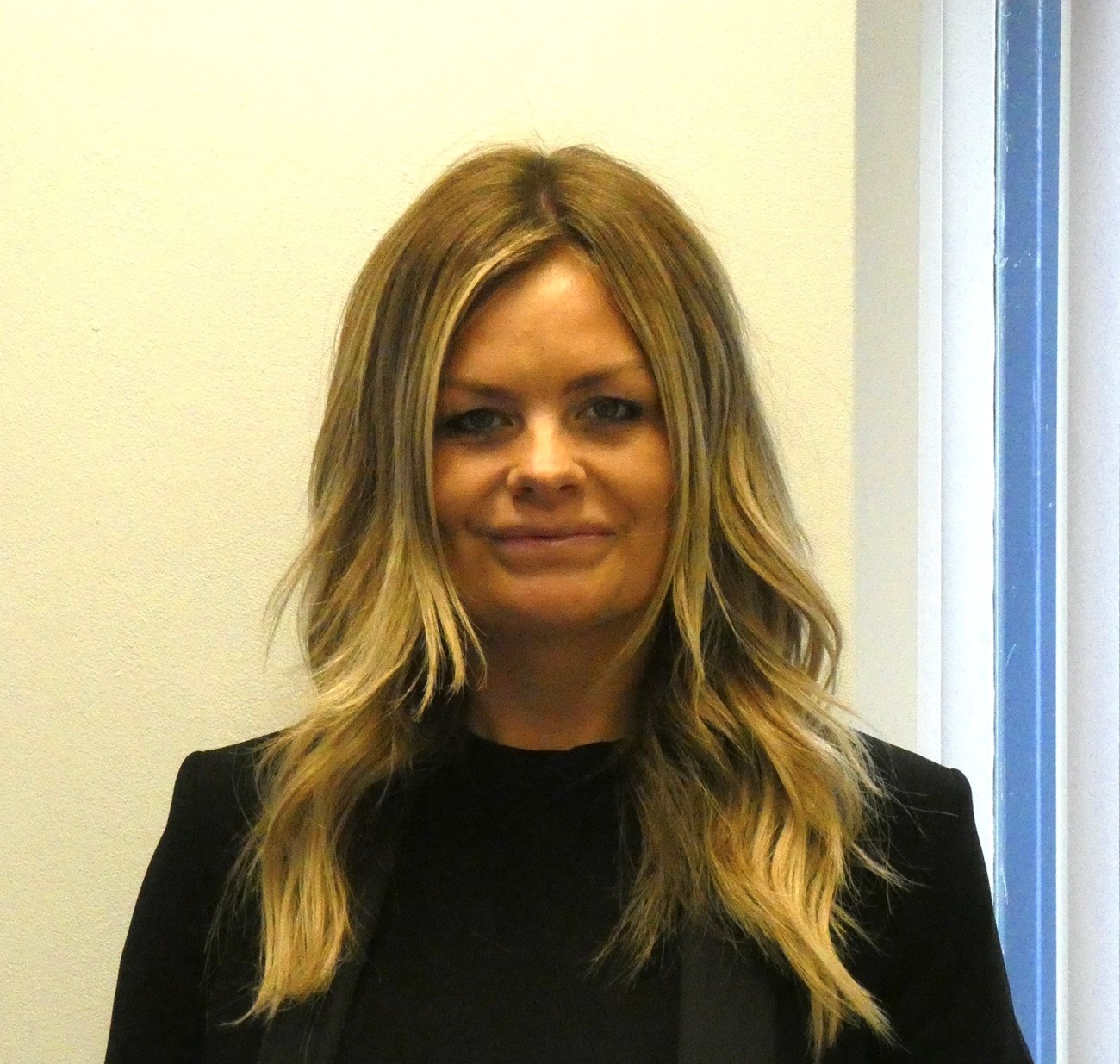 Auto Windscreens is delighted to announce the appointment of Sam Edge as its new Director of Business Development.
Sam brings with her over 20 years' experience in sales, mainly across motor and insurance sectors and with roles held at innovative brands, such as VisionTrack and TRiCE. Her move across to Auto Windscreens marks the start of a growth campaign by the organisation.
Sam commented: "Auto Windscreens is in a fantastic place right now, with great people and offering a super service and product. Supporting the New Business sales team, I want to make the most of the opportunities we have and help take the company forward."
She added: "Over the years, I have built strong relationships and these will be key in driving new business."
Auto Windscreens currently operates predominantly across the insurance, fleet and plant industries, offering a complete automotive glass repair and replacement solution enhanced by added-value initiatives.
James MacBeth, Auto Windscreens' Operations Director, concluded: "Sam is a real star with a proven track record. She will undoubtedly be successful in engaging with our teams and driving new sales. We are thrilled to be welcoming her into the Auto Windscreens family."